Go solar with Trione Energy & start turning sunshine into money in your pocket!
Trione Energy is Melbourne's leading solar panel installation company since 2009 with over 14 years of experience in the solar industry. Our team has helped thousands of Victorians just like you make the most out of solar energy.  
We are committed to providing top-quality solar products and services so that our customers can enjoy the benefits of going solar. From designing and installing residential and commercial systems to helping with solar maintenance and repairs – Trione Energy does it all.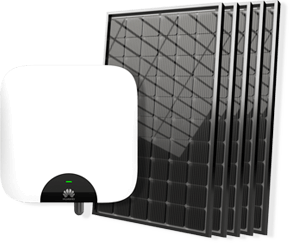 Est. Annual Savings: $1,600-$2,000*
Avg Daily Energy: 29.25kWh (units)
What's included in the package

6.6kW Solar System
This larger system is designed to meet the energy needs of medium households (3-4 people). It features more solar panels to capture more energy from the sun. It is an excellent choice for those wanting to reduce their electricity bills and make money from selling their surplus energy.
Our 6.6kw solar panel package is a popular choice for residents across Melbourne.
10kW Solar System
The 10kW solar panel system is typically the largest residential solar energy system installed in Australian households. It provides a high energy output, far more than the average household would typically consume. This system is an excellent choice for a large home (5+ people) or business looking to reduce their reliance on standard grid electricity and significantly reduce their energy costs.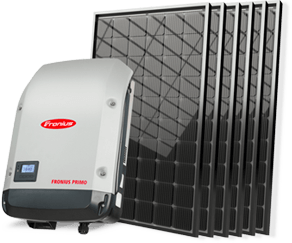 Est. Annual Savings: $2,500-$3,100*
Avg Daily Energy: 47kWh (units)
What's included in the package
6.6kW Solar Package + Battery
Est. Annual Savings: $1,600-$2,000*
Avg Daily Energy: 29.25kWh (units)
What's included in the package

6.6 kW Solar System + Battery Storage
This powerful system is suitable for medium to large households.
This 6.6kW solar panel system has a reliable GoodWe battery and 5kw inverter. Along with 16 solar panels specially designed for Melbourne's climate and is guaranteed to provide you with all the energy you need. It is an excellent option for those who want to save money on their electricity bills.
We partner with the top manufacturers and brands of solar panels and solar inverters to give you the best performing solution.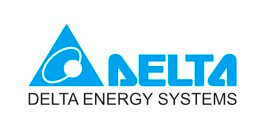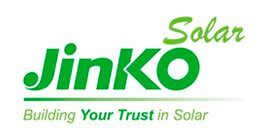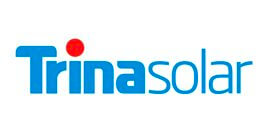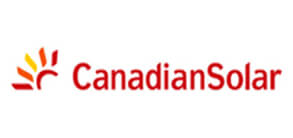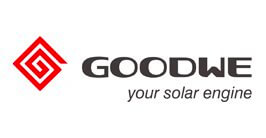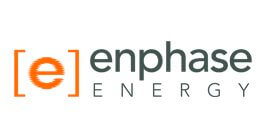 Solar System Brands & Products
Trione Energy partners with many leading solar panel products, allowing us to provide our customers with the highest quality products at competitive rates.
Solar Panels
We carry all major solar panel brands:
Our experienced team of solar technicians can answer any questions you have about the solar panel products we offer and assist you in selecting the best option for your needs.
Inverters
Our range of solar inverters includes
We have the perfect inverter to match your solar panel system size and budget. We only use high-quality inverters, so you can rest assured of their reliability and performance.
Batteries
Many people are now installing solar batteries for even greater energy independence. We supply and install solar storage batteries from
Solar Panel Installation Services
Our solar panel installations, and maintenance service, are second to none. We provide a turnkey service that includes everything from initial consultation and design to installation, commissioning, and ongoing maintenance.
Our team of experienced solar panel installers have completed thousands of successful solar installations in Melbourne and wider Victoria.
From small residential systems to large commercial projects, our team can handle it all.
We also offer a wide range of services and products from the leading manufacturers in the solar industry.
Cost Of Solar Panels In Melbourne
The cost of your solar panel system and solar panels will depend on the size of your system, the brand of solar panels you choose and the complexity of the installation. Trione Energy has a range of packages to suit any household's solar needs and budget. 
For smaller homes that only require a 2-4kW system the average cost is $3,000-$4,500. However, most homes will require a minimum system size of 6kW. In 2023, the average total cost of solar panels in Melbourne are:
The Victorian Solar Rebate is a government program offering up to $1,400 for residential households that install solar energy. 
The Victorian Solar Rebate is a government program offering up to $1,400 for residential households that install solar energy. 
The rebate can help to reduce the cost of buying and installing a solar system, making it more affordable for households. The solar rebate is available to homeowners in Victoria only and is administered by the Solar Victoria office. 
Here's how to apply for the Victorian Solar Rebate:
First, find an accredited solar panel installer in Melbourne. An accredited solar installation company will assist you with the application process.

Submit a completed form with copies of relevant documents such as proof of ownership, a recent energy bill and an electricity connection report.

Once your application is approved, the rebate is paid directly to you, provided you have met all the required criteria. 

You can apply for the Victorian Solar Rebate as soon as the installation of solar panels is complete, with a maximum claim amount of $1,400 per system.
In addition to receiving the rebate, solar installations in Victoria may also be eligible to participate in the Renewable Energy Certificate Scheme.
This scheme provides additional financial incentives for customers who install an approved solar system. The scheme provides two certificates for every megawatt-hour of renewable energy generated, and these can be sold on the open market to earn additional income.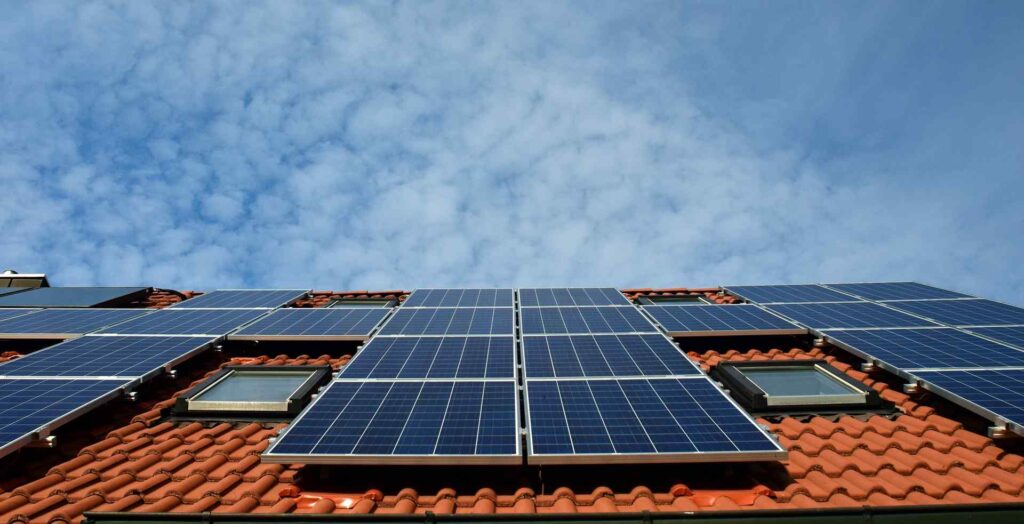 Before installing solar panels in Melbourne, consider the following things:
Solar Panel Type
Different types of solar panels exist, and each type can provide different levels of efficiency. It is important to select the right type for your specific needs. The best way to do this is to consult a solar expert who can help you choose the right type for your property.
Solar Panel Placement
Where you place your solar panels is just as important as the type you choose. It's essential to consider how much sunlight exposure your property gets and the airflow around the panels. This will help to maximize the efficiency of your solar system.
The Size Of The Solar Panel Array
It is essential to calculate how much electricity will be generated by the panels, taking into account the size of the array, the direction and tilt of the panels and their quality.
Typical area in square metres:
5.2kW system: 20-25m

2

6.6kW system: 25-30m

2

10kW system: 40-50m

2
The Type Of Mounting System
Different mounting systems are available, depending on the type of solar panel product used. Ensure the chosen mounting system is optimal for your situation and meets all regulatory requirements.
Mounting systems include roof mount, ground mount and carport/pergola mounts.
The Type Of Inverter
The quality and efficiency of solar inverters play a big role in how much electricity solar panels produce. Choose an inverter that meets your requirements and also has a good warranty. The two most commonly used types of inverters for solar panel systems are string inverters and microinverters. 
Monitoring & Tracking
Solar monitoring and tracking systems can help you keep track of the performance of your system. The data provided by these systems allow you to optimise and fine-tune your solar system to get the most out of it. Mobile and remote monitoring are common features nowadays.
Installation Costs
Consider the total cost, including labour and materials. Good quality solar panel installers will be able to provide a quote that is both competitive and cost-effective.
The Installer
Choosing a reputable solar panel installer is essential. Look for customer reviews and ratings and technical knowledge and experience. Trione Energy is an approved Clean Energy Council installer that has installed thousands of solar panel systems in Melbourne.
Warranty
Check what type of warranty comes with the solar panel installation and ensure to read the small print.
Why Choose Trione Energy to Install Solar Energy
Going solar with Trione Energy is the smartest way to save on energy costs and enjoy a brighter future for you and your family.