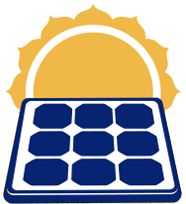 Suitable for
a family of 4-5
* Eligible one-storey homes only, special price after: The Victorian Govt rebate of $1,400 & $1,400 Interest-free loan for 48 Months.
TRIONE ENERGY is a 100% Australian owned company focused on installing solar panels, and delivering renewable energy products to Melbourne households.
Let us channel the sun's power into your life! Do you want to save on electricity bills and become more energy independent?
People in Melbourne install solar panels because it simply makes sense! And we've been there to provide industry-leading solar systems and high-quality installs to clients in the area for over a decade.
Fed up with high electricity bills? Here are the top reasons you should get your own solar energy system:
Our friendly and experienced solar installers in Melbourne are Clean Energy Council accredited.
Why Choose Trione Energy?
Melbourne's solar provider since 2009
With electricity prices on the rise, three Melbournians (hence Tri) identified an opportunity to offer Melbourne and wider Victoria with lower-cost reneweable energy solutions in the form of solar panels systems. 
Trione's solar panels for Melbourne homes generate clean, renewable electricity, and help prevent climate change.
Thanks to the abundance of sun, they offer a cost-effective way to help reduce your carbon footprint and provide free electricity.
Since 2009 Trione Energy have helped thousands of happy customers reap the benefits of solar energy!
Employ the sun with Melbournes best solar company and massively reduce your power bill!
Future proof your business against rising electricity prices.
Accredited
Solar Provider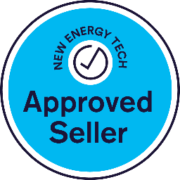 Solar Panel Installation Melbourne
Trione Energy is one of the highest-rated solar installation companies in Melbourne. For high-quality solar systems at affordable prices, look no further. Get in touch with our friendly team today!
Our solar panels cost less than you think! For a high-quality solar panel system at an affordable price, look no further. Get in touch with our friendly team today!
Find out how much you could save on energy bills when you install solar panels!
Explore our extensive range of PV modules that are easy to install and maintain.
To receive a customised PV array solution, specially designed to meet your needs, talk to us today.
We partner with the top manufacturers and brands of solar panels and solar inverters to give you the best performing solution.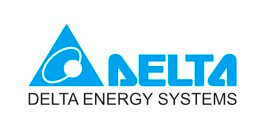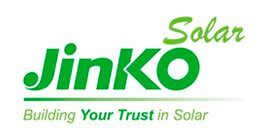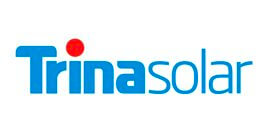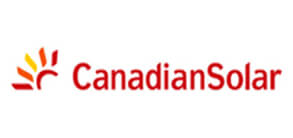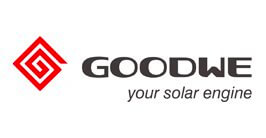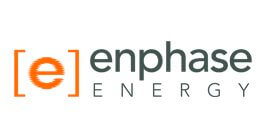 Find out how much you could save on your
energy bills when you install solar panels with us!