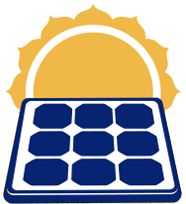 Suitable for
a family of 4-5
Monocrystalline
18x 370W
SolarPanels
* Eligible homes only, special based on: The Victorian Govt rebate of $1850 & $1850 Interest-free loan for 48 Months.
TRIONE ENERGY is a 100% Australian owned company focused on installing solar panels,
and delivering renewable energy products to Melbourne households.
Accredited
Solar Provider
Trione Energy is a one of the highest rated solar installation company in Melbourne. For high quality solar systems at affordable prices, look no further. Get in touch with our friendly team today!
Employ the sun with Melbournes best solar company and massively reduce your power bill!
Future proof your business against rising electricity prices.
Explore our extensive range of PV modules that are easy to install and maintain.
To receive a customised PV array solution, specially designed to meet your needs, talk to us today.
We partner with the top manufacturers and brands of solar panels and solar inverters to give you the best performing solution.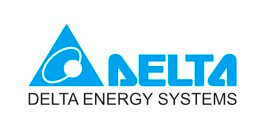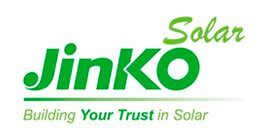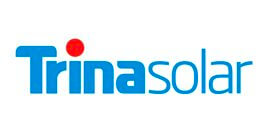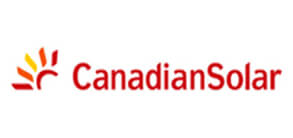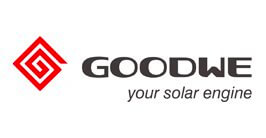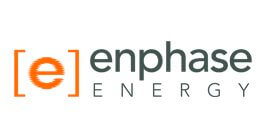 Find out how much you could save on your
energy bills when you install solar panels with us!