Explore our extensive range of PV modules that are easy to install and maintain. To receive a customised PV array solution, specially designed to meet your needs, talk to us today.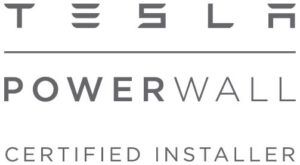 The Lithium cell E-KwBe, recently designed and manufactured by Tesla System Integration, allows our customers to optimize the use of their solar energy system in their home, to save money on their electricity bills and to reduce their carbon footprint.

The Delta PV inverter product range covers from single or multi residential rooftop application, commercial BIPV application, industrial building rooftop, or even megawatts power station application.

If you are in the market for a home battery and are tempted to buy a Powerwall, then I urge you to also consider the new range of LG Chem batteries.

The sonnenBatterie is a high-tech storage system that has proven itself in thousands of households – every day.

The Sunny Boy Storage is the battery inverter for high-voltage batteries from important reputable manufacturers.

Enphases high-performance energy storage solution brings you more intelligence and better value than anything else, with the industry's lowest cost of entry and best lifetime value.
Find out how much you could save on your
energy bills when you install solar panels with us!