Commercial Solar melbourne
COMMERCIAL SOLAR SYSTEMS MELBOURNE - SAVE YOUR BUSINESS MONEY TODAY
Trione Energy – Powering smart Melbourne companies since 2009.
All the products supplied by TRIONE ENERGY are manufactured within stringent engineering guidelines, ensuring each system meets certified Australian and backed by Trione Energy's and manufacturers warranties.
Thinking about commercial solar panels for your business? The Australian Government encourages more and more businesses to install commercial solar panels and use renewable energy to reduce carbon emissions.

With businesses able to get long-term financing, it's no wonder why commercial solar power systems are becoming much more accessible.

Commercial solar power helps Melbourne businesses reduce their energy costs while also reducing pollution.
WHY MORE Businesses Are Choosing solar
Well, here are three reasons more businesses are opting for commercial solar systems with Trione Energy:
The Benefits of choosing trione energy for commercial solar
Trione Energy offers affordable commercial solar systems to help Melbourne business owners reduce their energy costs and protect the environment.
Our commercial solar solutions offer great value for money for businesses in Melbourne. We have unmatched knowledge and expertise in the field of commercial solar power systems.
Customised commercial solar solutions
Are you looking for cost-effective commercial solar power systems? Do you know the difference between a solar panel, a solar light and a solar charger?
If you are looking for top-quality custom solar solutions to suit your business, Trione Energy in Melbourne is the right place to look!
The steps we follow to ensure you get the right system for your business needs
At Trione Energy, we're with you throughout the process of designing and installing your commercial solar system. We make sure your business gets the maximum benefits.
1. Analysing your business's energy requirements
This involves getting a set figure for your business's energy usage, figuring out what size system your business would need and provide you with a defined initial quote for your commercial solar system.
2. Preparation
We help you prepare any documents needed for the project, whether this is an application for a government rebate, providing you with recommendations on financing or supplying applications for any permits to the relevant authorities. 
3. Site planning and design
During this stage, we will come out and visit the site, design the solar system to fit optimally and plan out the project to ensure minimal disturbance to your daily business activities. 
4. Delivery & Installation
We will procure the correct solar panels for your project as well as the other materials needed, including the battery system and inverters, we will establish a date and time for installation, and will come out to install the system. Then we will test the system and provide you with all of the relevant documents you need. 
5. Warranty and Support
We provide full post-installation maintenance support and warranty services to protect your investment in commercial solar power.
Control your Energy
and you Control your Future!
We can estimate your needs and savings anytime.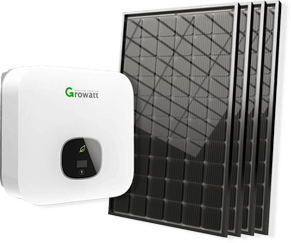 Est. Annual Savings: $1,200-$1,500*
Avg Daily Energy: 22.5kWh (units)
What's included in the package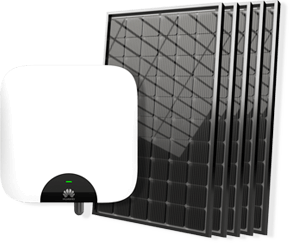 Est. Annual Savings: $1,600-$2,000*
Avg Daily Energy: 29.25kWh (units)
What's included in the package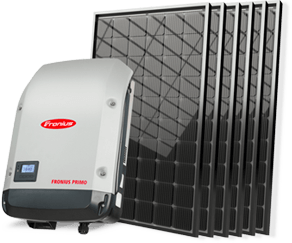 Est. Annual Savings: $2,500-$3,100*
Avg Daily Energy: 47kWh (units)
What's included in the package
We partner with the top manufacturers and brands of solar panels and solar inverters to give you the best performing solution.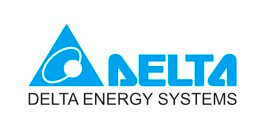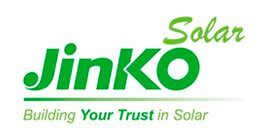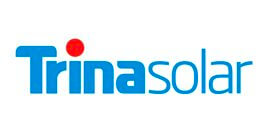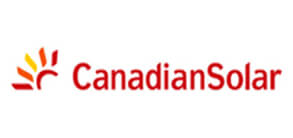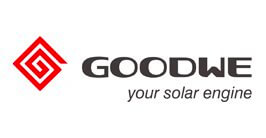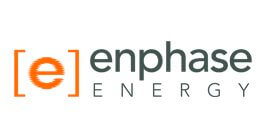 Find out how much you could save on your
energy bills when you install solar panels with us!