GoodWe :
GoodWe is a company that focuses on building the brand continuously. Since the establishment of the company, the brand has been improved by quality, service and cost effective products. The single-phase, single MPPT model GW4000-SS and the three-phase, dual MPPT model GW17K-DT from GoodeWe have been awarded Double A in the strict Photon Test, ranking Top 2 among the residential models and Top 5 among the commercial models in the world respectively.
GoodWe has been listed as "Advanced Technical Enterprise" by the local government, "Top 20 Chinese PV Inverter Enterprise in 2014" by PV365 Power Station Website, "Top 10 Chinese PV Inverter Enterprise" by Shine magazine, "Top 10 Chinese Solar Inverter Brand" by BJX magazine, "Top 10 Chinese Solar Inverter Brand" by PV CHINA, "SNEC MW Golden Award", "Best Employer in Suzhou" and so on.
Lower start-up voltage at 80V
Up to 10 safety measurements
Wireless monitoring and communication (WIFI)
Fanless low-noise design
IP65 dust-proof and water-proof
GOODWE SMART (WIFI)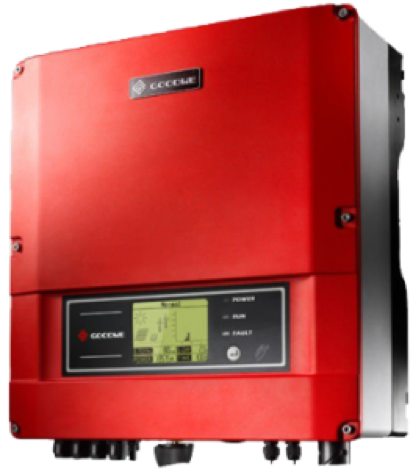 For Info Please click the link :
FRONIUS :
FRONIUS PRIMO 3.0/4.0/5.0/6.0 KW
Fronius with headquarters in Austria has been engaged in solar electronics since 1992, in particular in the development and production of photovoltaic inverters. Thanks to solar electronics Fronius has advanced to the ranks of the worldwide leading manufacturers and continues to develop its position through ongoing product innovations.
Manufactured and designed in Austria
Premium inverter for residential PV
SnapINverter technology – making installation and maintenance simple
Simple user friendly monitoring system , making it easy for the user to follow how much kW is being produced
• Efficient MPPT algorithm to maximise inverter efficiency
Smart grid ready
Advanced communication system between inverter ,user and the PV panels via WLAN
5 years product warranty.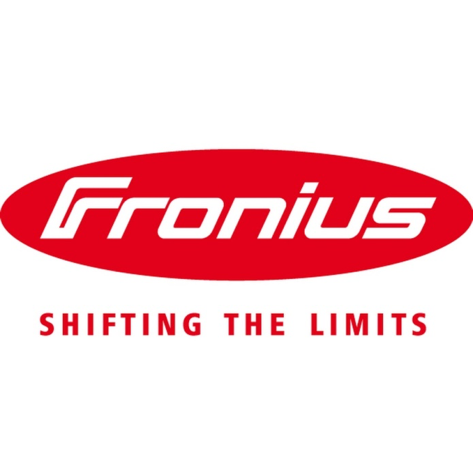 For Info Please click the link :
SMA :
SMA has been developing leading technological solutions and pioneering trends in solar for many years and are field leaders in developing new concepts. Some innovations from SMA include intelligent energy management at a household level, grid integration of solar power and connecting storage facilities for more effective use of renewable energy. With over 20 years of experience in the manufacture and development of inverters for wind and solar, SMA make inverters you know you can trust and their quality and reliability is unrivalled. Look through our wide range of SMA inverters for an excellent deal.
SMALL, LIGHT AND FUTURE-PROOF
In 3 kW to 5 kW power classes, the Sunny Boy is ideally suited to solar power generation in private homes.
Thanks to its extremely light design and the modern user interface, the device can be easily and quickly installed. Current communication standards make the inverter future-proof, meaning SMA storage solutions and SMA Smart Home can be added at any time.
Secure plug-and-play installation without opening the inverter
High system design flexibility: suitable for more module types and complicated rooftops
Compact and lightweight design (< 16 kg)
Integrated webserver for easy commissioning and local monitoring
For Info Please click the link :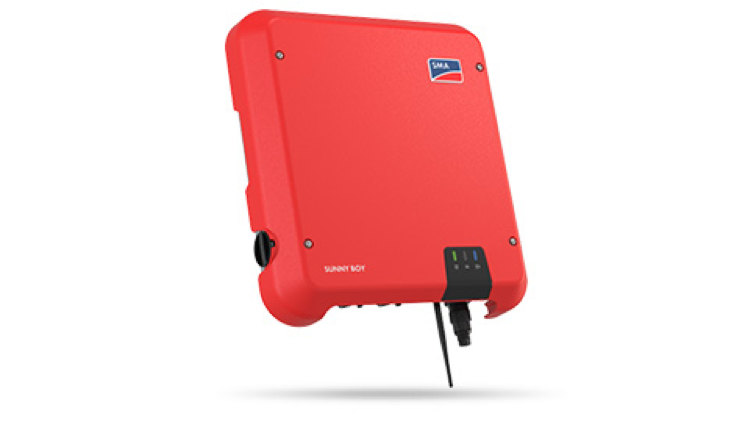 SUNNY BOY STORAGE 2.5
The Sunny Boy Storage is the battery inverter for high-voltage batteries from important reputable manufacturers. With a charge and discharge power of 2.5 kW, it is ideally suited to handle electricity demand of a private household.
Flexible
For new and existing systems: reduced installation costs, can be retrofitted and expanded at any time, as needed
For almost all PV system types: string inverters, module inverters and power optimizers
Can be combined with numerous types of energy: PV, wind energy, combined heat and power plants
Choice of lithium-ion battery (currently Tesla Powerwall, additional batteries to follow shortly)
Efficient
Most cost-effective AC-connected battery inverter on the market
97% efficiency allows for optimal use of cached energy
Maximum PV yields while meeting all applicable regulations for feed-in limits (e.g., EEG, KfW 275, Zero Export)
For Info Please click the link :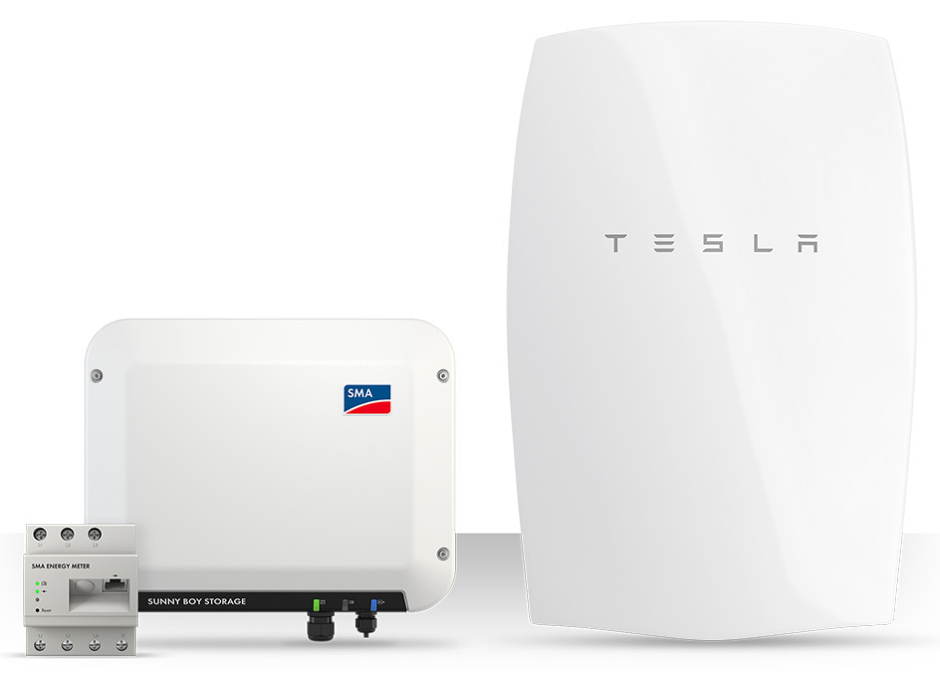 ENPHASE MIRCO INVERTER:
Enphase is the world's #1 brand for solar PV micro inverters.
Enphase's proven micro inverter technology maximizes production of each module, enabling flexible designs and cost-effective installations.
Generate more solar power with a system that's easy to design, simple to install, and safer for both system installers and owners. Enphase's micro inverter technology delivers more kilowatt-hours daily, monthly and yearly—even through the partial shade of clouds, trees, or structural obstructions. Plus, it increases uptime by eliminating the single point of failure common to traditional inverters.

For Info Please click the link :
ABB:
ABB (Power-One) have established themselves as the world's second-largest provider of solar inverters and show no signs of slowing. ABB strives to increase the availability of renewable energy across solar and wind inverter products while working to offer easier installation, excellent customer service and proven reliability. The Aurora PVI series are optimized for Australian conditions and regulations .ABB has one of the widest portfolios of solar inverters ranging from small micro-inverters and three-phase string inverters up to megawatt-sized central inverters. This extensive range of solar inverters is suitable for the smallest residential photovoltaic (PV) systems right up to multi-megawatt PV power plants.
UNO-DM-3.3/4.0/4.6/5.0-TL-PLUS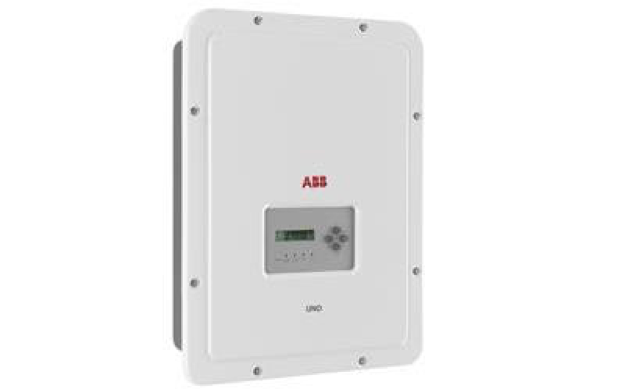 For Info Please click the link :
Delta :
The Delta PV inverter product range covers from single or multi residential rooftop application, commercial BIPV application, industrial building rooftop, or even megawatts power station application. Delta offers reliable and efficient RPI-Home, RPI-Commercial, and RPI-Central inverters, which interact optimally with all solar modules.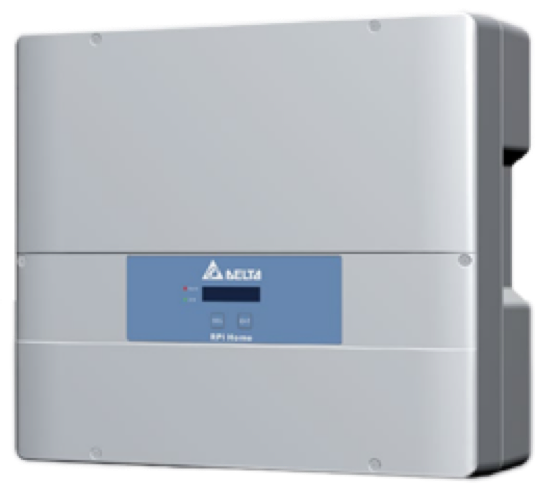 For Info Please click the link :
Solar edge:
The SolarEdge DC-AC PV inverter is specifically designed to work with the SolarEdge power optimizers. Because MPPT and voltage management are handled separately for each module by the power optimizer, the inverter is only responsible for DC to AC inversion. Consequently, it is a less complicated, more cost effective, more reliable solar inverter with a standard 12 year warranty, extendable to 20 or 25 years. The fixed string voltage ensures operation at the highest efficiency at all times independent of string length and temperature.
In addition to its functionality as a DC-optimized inverter, the single phase inverter also manages battery and system energy as part of SolarEdge's battery storage solution.
Feature Highlights:
Solar inverters specifically designed to work with power optimizers
2.2kW to 6kW inverter range
Superior efficiency
Standard 12-year warranty (extendable to 20 or 25 years)
Built-in module-level monitoring receiver
Communication to internet via Ethernet, wireless (Wi-Fi or ZigBee) or cellular connection
Supports PV and battery management as part of the StorEdge solution
IP65 / NEMA 3R – Outdoor and indoor installation1