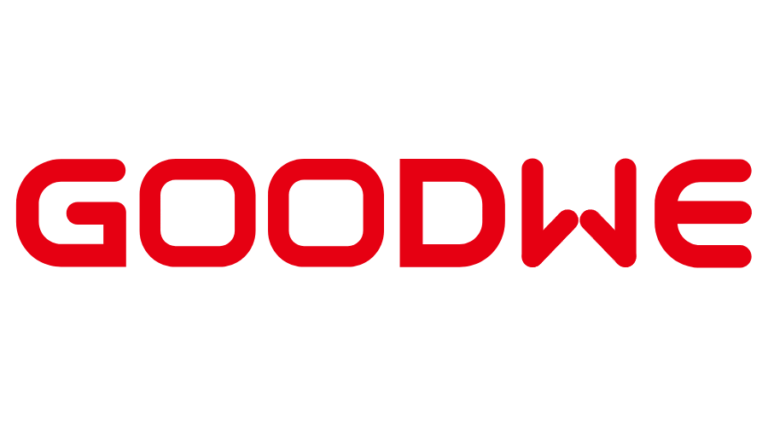 Get Efficient Solar Power Storage with GoodWe Lynx Home U Series
Premium solar panels with superior performance
The Lynx Home U Series is a perfect fit for residential applications. Its low-voltage lithium battery boasts superior performance and compatibility with GoodWe ES/EM/SBP solar inverters. GoodWe's solar storage solution saves time and money. It is highly customizable and suitable for self-consumption or backup applications in the 5.4 to 32.4 kWh range!
Easily Store Your Solar Power with the GoodWe Lynx Home U Series
Features:
Works with GoodWe ES/EM/SBP solar inverters, making installation easy for easy installing.
Flexible for self-consumption or backup applications in the 5.4 – 32.4 kWh range.
Plug +Play wiring and module auto recognition during setup makes it easy to use.
Benefits:
Store solar power efficiently to save energy costs over time.
Take advantage of GoodWe's one-stop-shop solution for time savings and convenience when setting up the system.
Enjoy a reliable and hassle-free storage solution that meets your lifestyle needs without disrupting daily life with noise or toxic emissions like traditional fuel generators do.
GoodWe's Lynx Home U Series employs a robust, low-voltage lithium battery that delivers maximum efficiency and safety. The integrated BMS (Battery Management System) also provides enhanced system stability and management to ensure the highest performance levels from your solar storage system.
 

LX

U5.4-L

2*LX

3*LX

4*LX

5*LX

6*LX

Rated Energy(kWh)

5.4

10.8

16.2

21.6

27.0

32.4

Usable Energy (kWh)

4.8

9.6

14.4

19.2

24.0

28.8

Cell Type

LFP (LiFePO4)

Nominal Voltage (V)

51.2

Rated DC Power (kW)

2.56

5.12

5.12

5.12

5.12

5.12

Weight (kg)

57

114

171

228

285

342

Dimensions

(W × H × D mm)

505 × 570 × 175 (LX U5.4-L)
Simple Plug and Play Wiring
Installation is quick and easy with the GoodWe Lynx Home U Series. With its easy-to-use Plug and Play design module and auto recognition setup, the GoodWe Lynx Home U Series ensures a hassle-free experience.
Flexible for Self-Consumption and Backup Applications
The Lynx Home U Series – with its wide capacity range means that you can store your solar power whenever needed and use it with ease. This efficient solution ensures you get the most out of your solar energy.
Installation & Commissioning
Trione Energy supplies and installs GoodWe solar batteries and inverters across Melbourne and Victoria.
Installing and commissioning the Lynx Home U Series is easy and fast. It's an efficient solution for storing and using solar power when needed.
With Trione Energy, you can be sure that the products are genuine and of the highest quality, with complete warranty coverage.
We have received many positive reviews from our customers who have experienced the convenience of having GoodWe solar batteries installed in their homes. They are incredibly pleased with the energy savings achieved and the cost savings in their electricity bills.
We also provide excellent customer service and technical support for our products so that you can be sure your solar battery is always working and is providing you with the energy you need when you need it.
Solar panel brands we sell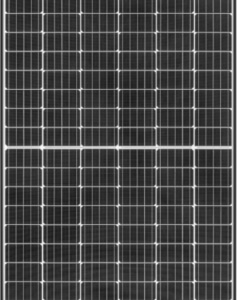 REC TwinPeak 2 Mono modules features REC's innovative design with the high panel efficiency and power output of monocrystalline cells.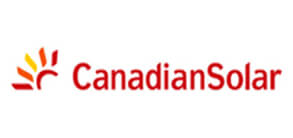 Canadian Solar Inc. is one of the leading solar manufacturers in the world, delivering high efficiency solar cells.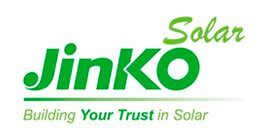 Jinko Solar is one of the leading manufacturers of solar panels worldwide. Its vertically integrated production chain has a capacity of 3.2 GW.

Hanwha Q CELLS Co. Ltd. (NASDQ: HQCL) is one of the world's largest and most recognized photovoltaic (PV) manufacturers for its high-performance, high-quality solar cells and modules.
Founded in 1997, and listed on the New York Stock Exchange since 2006, Trina Solar specializes in the manufacture of crystalline silicon photovoltaic modules and system integration.
LG has been manufacturing electrical goods since 1958 and have one of most stringent quality control procedures in their solar manufacturing facilities in Gumi, South Korea.

Since 1985 SunPower has been leading global solar innovation. SunPower solar panels® consistently deliver more energy and long-term peace of mind with the highest performing solar power systems available.

The Company, wholly owned by the LONGi Group (SH601012), has focused on p-mono for 19 years and is today the largest supplier of mono-crystalline products in the world.
The Eclipse module takes advantage of Seraphim's innovative module technology, using traditional solar cells to increase efficiency and reliability while reducing BOS cost.