Q CELLS brand is synonymous with premium quality and performance evidenced by numerous awards and recognitions received consecutively from renowned international authorities and institutions in the industry.
Q CELLS' modules are built for Australia's harsh environmental conditions of Australia, such as cyclone and desert climates. As of the end of 2016, Hanwha Q CELLS supplied over 10% of solar modules installed in Australia, making it the top PV module supplier in the country.
Enquire today to hear back from one of our experts on how you can get the most out of solar energy.
Solar panel brands we sell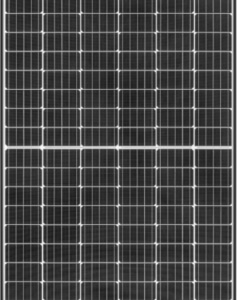 REC TwinPeak 2 Mono modules features REC's innovative design with the high panel efficiency and power output of monocrystalline cells.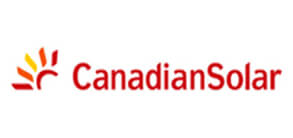 Canadian Solar Inc. is one of the leading solar manufacturers in the world, delivering high efficiency solar cells.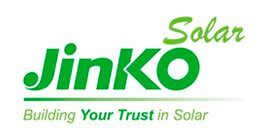 Jinko Solar is one of the leading manufacturers of solar panels worldwide. Its vertically integrated production chain has a capacity of 3.2 GW.

Hanwha Q CELLS Co. Ltd. (NASDQ: HQCL) is one of the world's largest and most recognized photovoltaic (PV) manufacturers for its high-performance, high-quality solar cells and modules.
Founded in 1997, and listed on the New York Stock Exchange since 2006, Trina Solar specializes in the manufacture of crystalline silicon photovoltaic modules and system integration.
LG has been manufacturing electrical goods since 1958 and have one of most stringent quality control procedures in their solar manufacturing facilities in Gumi, South Korea.

Since 1985 SunPower has been leading global solar innovation. SunPower solar panels® consistently deliver more energy and long-term peace of mind with the highest performing solar power systems available.

The Company, wholly owned by the LONGi Group (SH601012), has focused on p-mono for 19 years and is today the largest supplier of mono-crystalline products in the world.
The Eclipse module takes advantage of Seraphim's innovative module technology, using traditional solar cells to increase efficiency and reliability while reducing BOS cost.